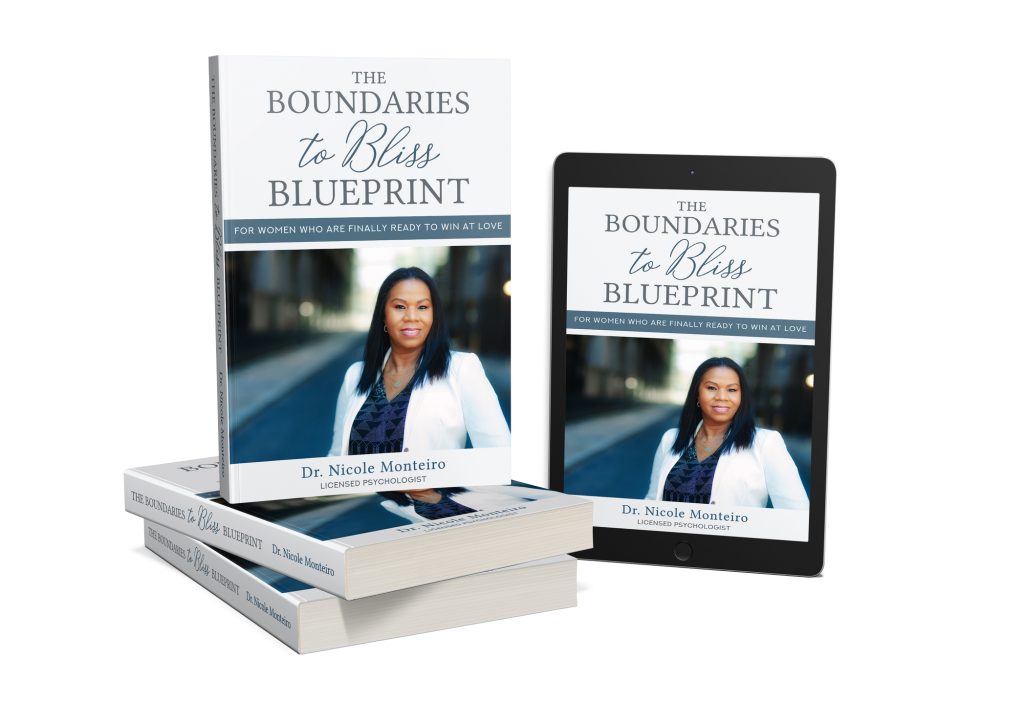 Are you a woman desiring healthy, fulfilling relationships? If you're ready to win at self-love and in your love life, you need one e-book in your life. For Women Who Are Finally Ready to Win at Love..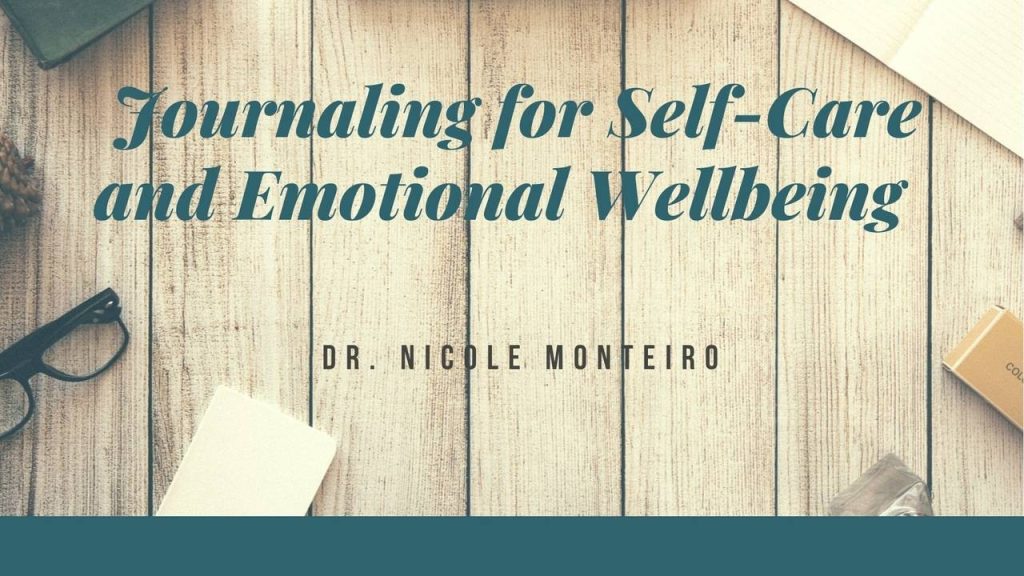 Journal Writing for Self-Care and Emotional Wellbeing Course
This course will help you to transform your life by using simple, yet powerful writing tools to feel better and improve your overall wellbeing, understand yourself and your desires and reach your goals.