Mental health is wealth. But we all struggle at times to find the balance that we need. Sometimes we feel burned out and empty. Sometimes, past traumas, life and relationship transitions, overwhelming anxiety and depression can keep us feeling stuck.
At CHAD, we help you get to the root of why you may be struggling and find the right solutions to be able to reclaim your life and become your best self.
You deserve high quality therapy that can help you rebuild your mental, emotional, physical and relationship health. You deserve to work with a therapist who is skilled and able to connect with you. Who understands you as a person and focuses on what you need. A therapist who has studied the most effective techniques helping people to improve their mental health. You're in the right place.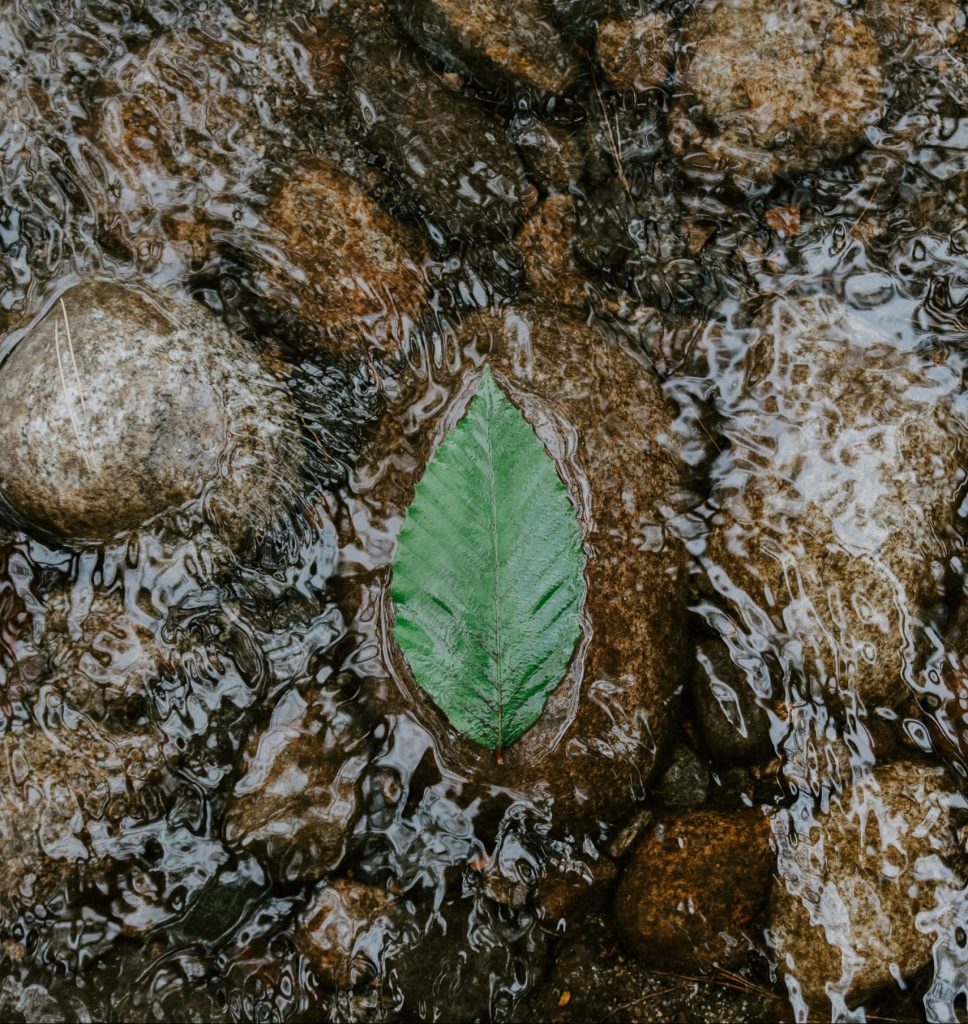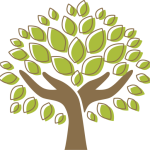 My name is Dr. Nicole Monteiro. I specialize in helping people to achieve deep and lasting personal transformation. My passion is guiding people to move past the challenges and hurdles that are stopping their progress and ability to thrive.
After experiencing burnout and feeling overwhelmed with life, I decided to take my message of holistic well-being to a wider audience. After years of working with women from diverse backgrounds as a therapist, I branched out to teaching in higher education, writing, training, and public speaking.
I have worked with people experiencing trauma, depression, anxiety, mood problems, and more. I also work with people to clarify and manifest their life vision, leading to greater confidence, sense of effectiveness and competence, and readiness to act on their vision and dreams.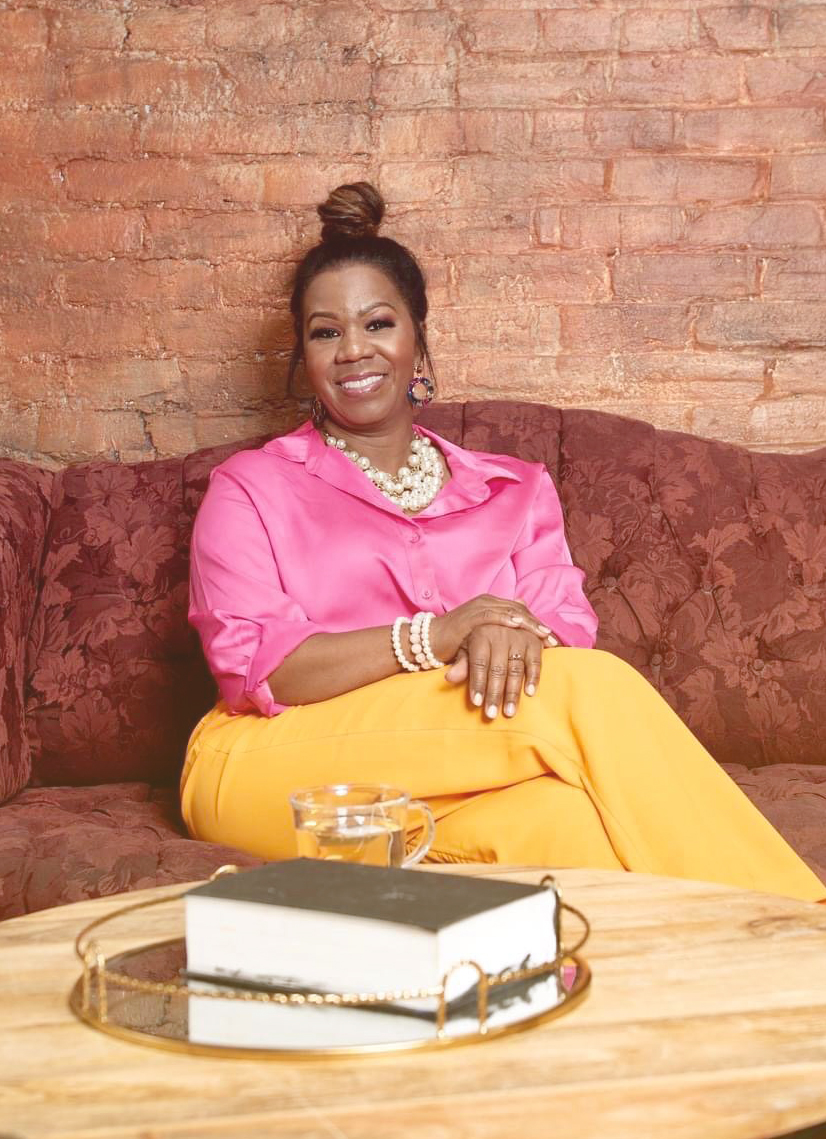 Here's Dr. Monteiro's full bio
Dr. Nicole Monteiro is a licensed psychologist and mental health expert. She first established Center for Healing and Development, PLLC (CHAD) in Washington, DC in 2007. Currently, CHAD is based in the Philadelphia area.
Dr. Monteiro has received extensive training in trauma and PTSD, global mental health and treatment with survivors of war and torture (Harvard Program in Refugee Trauma), long-term and brief psychotherapy (Columbia University) and group therapy (Washington School of Psychiatry – National Group Psychotherapy Training Institute).
Dr. Monteiro's work has spanned the globe – figuratively and literally. She has worked with children through adults providing counseling and psychotherapy, psychological assessment and clinical supervision.
In this capacity, she has worked in New York, Washington, D.C., Philadelphia, Maryland, Virginia, Grenada, Liberia, Bahrain, and Botswana in settings as diverse as schools, hospitals, juvenile detention facilities, university counseling centers and community clinics.
Dr. Monteiro has worked as an expert witness and consultant in cases involving child labor, immigration and asylum, disaster relief and traffic psychology.
Her global mental health research has focused on mental illness in developing countries, traditional healing treatments and cultural competence when working with diverse groups. She has obtained research grant funding to address important mental health issues domestically and internationally.
Check out my work here.