Therapy
We treat people struggling with Trauma / PTSD, Depression, Anxiety, Burnout, ADHD, Relationship Problems, Low Self-Esteem / Identity Issues, Life Transitions, Grief and Loss, Recent Immigrants, Couples (better intimacy and healthier relationship)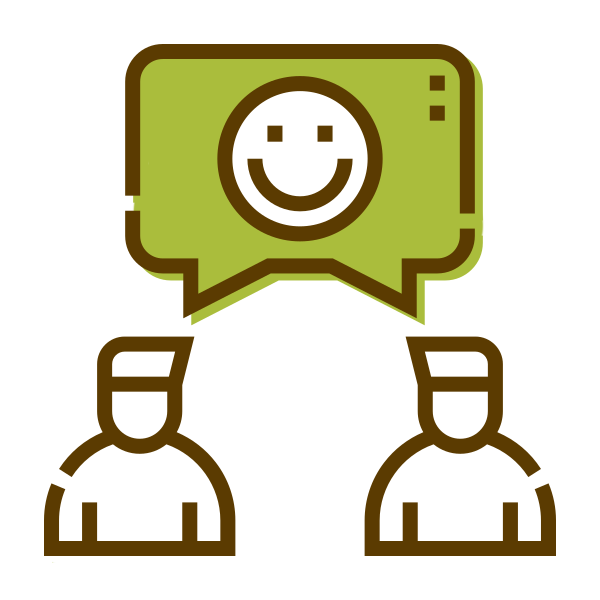 Psychotherapy
What is psychotherapy? Psychotherapy is a collaborative process where therapist and client work on mutually developed goals using the expertise and understanding of the therapist and full participation of the client. Read more..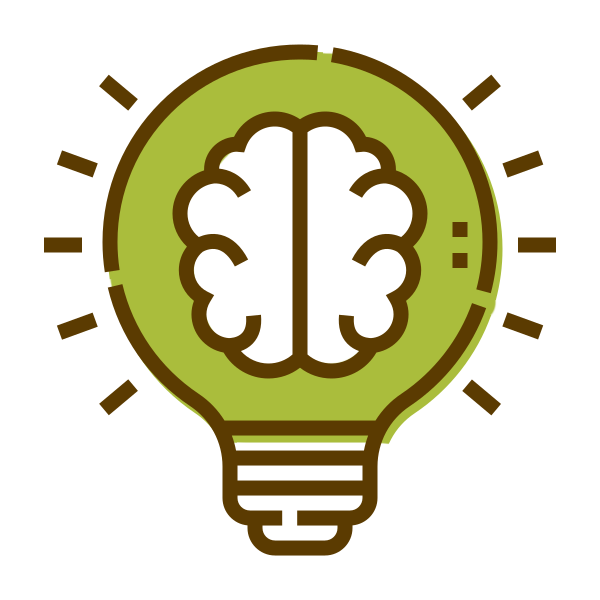 Therapy Techniques
Strengths-Based Therapy, EMDR, Trauma-Focused CBT, Group Therapy, Mindfulness, Acceptance and Commitment Therapy, Gottman Couples Therapy, Culturally-Informed Therapy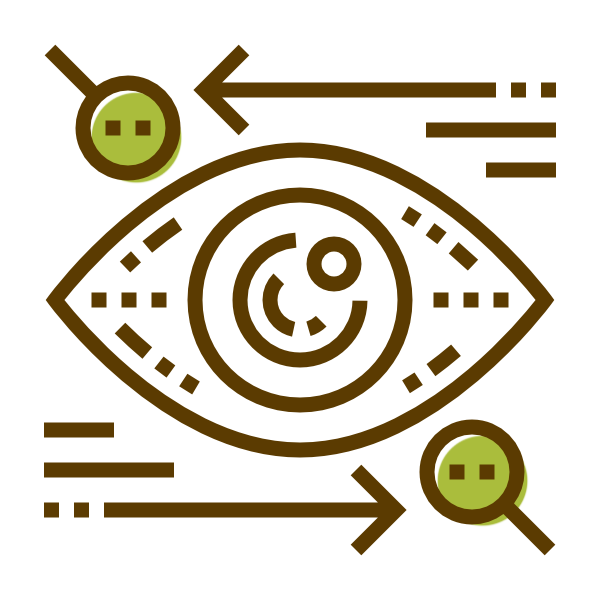 EMDR INTENSIVES
A powerful treatment tool that can help some people reprocesses traumatic memories and distressing feelings. EMDR is a way of desensitizing traumatic feelings and traumatic memories in the brain using a non-invasive, guided process called alternating bilateral stimulation.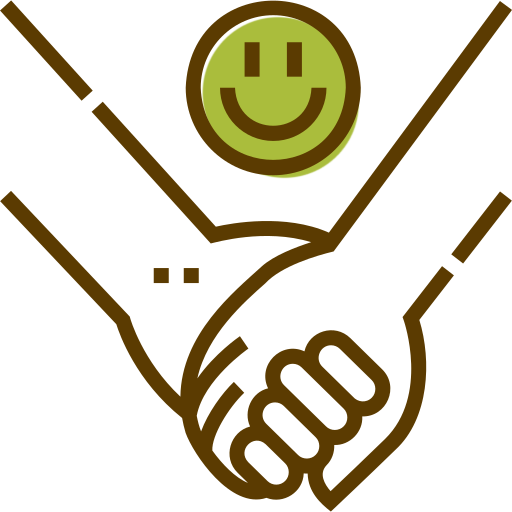 INTIMACY INTENSIVES
We offer regular weekend "intensives" for couples that want to build trust, communication and intimacy in relationship. These half-day intensives help couples to identify the core issues they struggle with and walk away with tools to help them improve the quality of their relationship.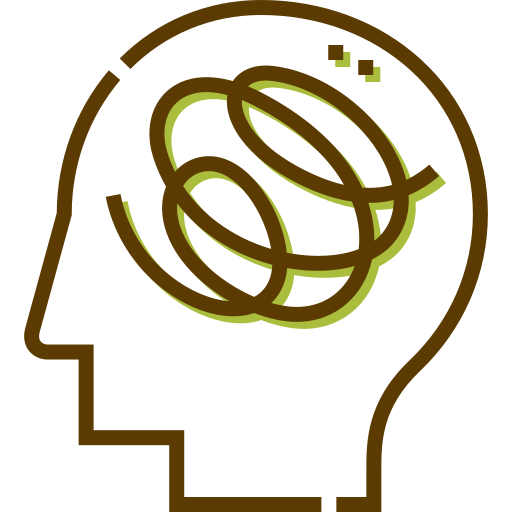 PSYCHOLOGICAL ASSESSMENT
They identify learning or developmental problems and provide practical solutions and recommendations. It can be a valuable way to help clarify a mental health diagnosis, assist with legal proceedings, or help with pursuing accommodations. Read more..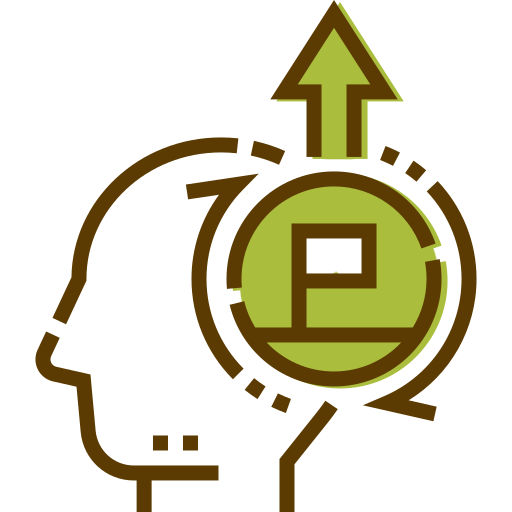 COACHING
Coaching is a collaborative partnership for creating change, generating plans and ideas and achieving goals. Coaches can serve as a source of encouragement, accountability and support and help clients identify goals and create effective action plans for the future.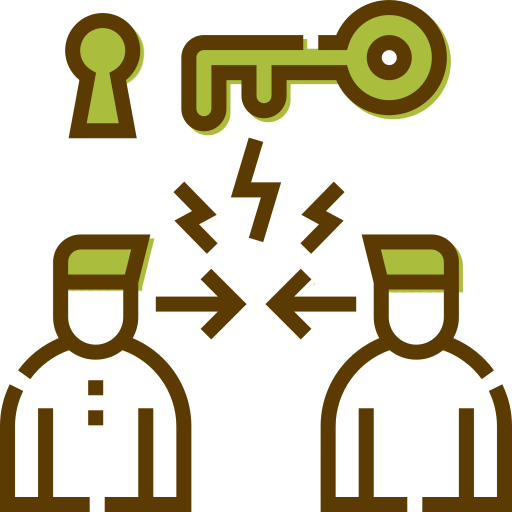 CORPORATE TRAINING
CHAD is available for corporate and workplace wellness workshops including: Stress Management Wellness and Self-Care Cultural Diversity Work-Life Balance Planning and Productivity Other customized topics for your organization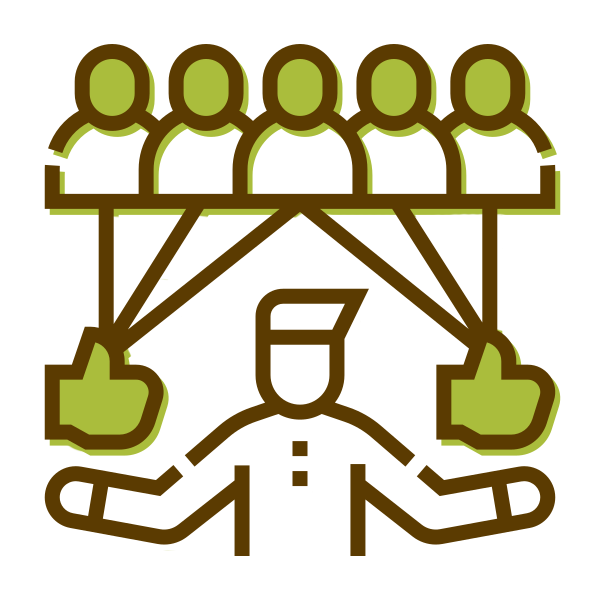 Organizational Coaching
CHAD's Organizational Coaching Program utilizes a collaborative coaching approach to address the relational, communications and strategic challenges faced by businesses and non-profit organizations.